Premier Sales began in 2001 after Jeff Brinkley President and Owner started Premier after finishing his career with Nestle USA. His final tenure was working with all of the Ahold USA Divisions.
Premier has grown to over $40 million annually in retail grocery sales including Dairy, Deli, Frozen, Bakery, and Dry Grocery. Our team combined years of experience are over 160 years! We have all "grown up" in the business and have been blessed to have wonderful careers we have enjoyed. For a listing of our team please see the bio page.
Why Premier Sales and Marketing
Whether you are launching a new brand or line extension or managing existing SKU's , the grocery business has many nuances and factors needed to achieve success at headquarter level or at store level. One of our hallmarks at Premier is we are known to be honest hard working people who are trustworthy and concerned about treating our clients like family.
We strive to answer the phone on the first ring unlike many brokers who ask you to press the lb. button and do a spell by name directory. We are blessed to have some wonderful accounts here in our market. But there are demographic differences in them and we specialize in knowing what those are and customizing a fit for your brand that will lead to success. New grocery brands have an average failure rate of 98% is the USA. That is why it's important to have someone like Premier who can take your program and make it fit for any of our accounts. Our customer relationship management allows us to give honest assessments on your business and the knowledge of our accounts to ensure you have the best chance at succeeding especially a new brand launch.
Jeff Brinkley - President Premier Sales and Marketing
---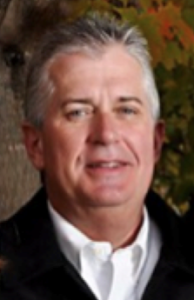 Founded Premier Sales and Marketing in 2001 after a 20 year career with Nestle USA as VP of Ahold USA.
40 years experience in the Grocery Industry, with specialization in Grocery, Dairy, Frozen, Deli and Bakery.
Extensive experience with Direct and Distributor accounts.
Joined RDD Associates as a partner in June 2017.
Extensive experience with our accounts in Southeast from relationships to demographic nuances within our market.
Secellia Carlton - Business Director Perishable
---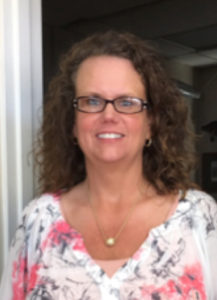 Secellia has been in the south east market, focusing on perishable sales for over 25 years, with the Premier Sales & Marketing brokerage company. She has extensive knowledge of Meat, Deli, Bakery in store. Over her career she has managed most of the market leaders in these categories. She also has excellent customer relationships and trust in our market.
James Allen-Broker
---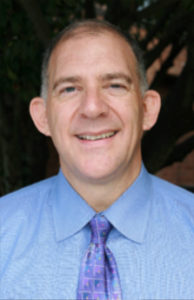 James joined Premier Sales, a leading pioneer brokerage house in the Southeast, in 2013 as a broker/agent.
He has over forty years experience in the grocery business, working for Winn Dixie, Harris Teeter, Family Mart and BI-LO.
As a former Store Manager and Category Manager, James has a unique understanding of the retailer's perspective that positions him well to represent vendors' interests.
He has a BA from Clemson University.
As a Category Manager for Frozen at BI-LO, James was twice recognized as one of the top ten buyers by the vendor community at the National Frozen and Refrigerated Foods Annual Conference.
Larry Noland
---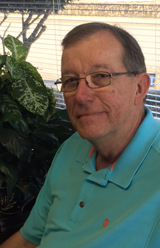 760 E. Oakwood Ave.
Albemarle, NC 28001
Phone 704-982-6839 | Cell 704-985-4012
Email: nolandbrok@windstream.net
Larry Noland has been in the food brokerage business since 1990 beginning as a Seafood Specialist with Kiawah Seabrook Seafood and Brokerage Company. This company was the primary supplier of fresh seafood to Harris Teeter, Inc. of Matthews, NC, as well as further processed and value added seafood items represented by Kiawah Seabrook. Larry's primary responsibility with KSS was to train HT personnel in regards to the proper setting of seafood cases, handling, and storage of the product. He was also responsible for store visits throughout the Harris Teeter marketing area to insure that all stores met the HT requirements and policies for seafood merchandising.
Primarily, Larry has focused on the deli bakery side of the store, but his experience in the meat and seafood area is still strong and active. Larry has relationships with MDI, Carlie C's, IGA, Galaxy, Piggly Wiggly, Just Save, W. Lee Flowers, and Harris Teeter.